Season 3
Now Streaming
The Mandalorian and Grogu, reunited at last.
Witness the clan of two embark on a journey
of adventure and redemption.
WORLD BOOK DAY

FROM PAGE
TO SCREEN
From
regular
to regal
Start with The Princess Diaries, starring Anne Hathaway as the hilarious unforgettable Mia Thermopolis.
Switch things up!
Check out Freaky Friday, the story of a mom and daughter who don't see eye to eye... until their lives are changed forever!
A delightful classic
Join Westley on an epic adventure to rescue Princess Buttercup from the clutches of evil Prince Humperdinck.
Based on a best‑seller
This is the tale of a boarding school drop‑out who discovers he's the descendant of a Greek god.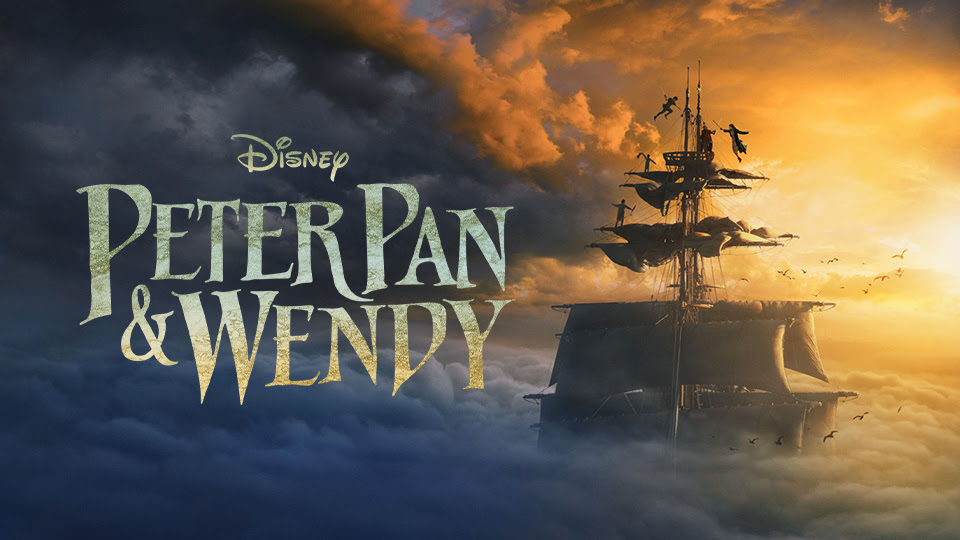 Flying to Disney+ April 28
Get ready for Peter Pan & Wendy, a live‑action reimagining of the 1953 animated classic, directed by David Lowery. Featuring Yara Shahidi in the role of Tinker Bell and Jude Law as Captain Hook.
ALL OF THESE AND MORE NOW STREAMING
Follow us

This email was sent to: email12345@gmail.com . Please do not reply to this email as this address is not monitored. This email contains an advertisement from: Disney Streaming Services, LLC, 1211 Avenue of Americas, New York, NY 10036
If you do not want to receive future marketing email messages from Disney+, please opt-out.
© 2023 Disney and its related entities. All Rights Reserved.
SRC: 245816_EN_US